As a Trademark Attorney, you will make sure companies are able to successfully protect their brands identity and integrity, providing legal support for registration, usage, and exploitation of both new and existing trademarks. Using a trade mark lawyer not only gives you peace of mind, it helps to ensure you are not exposed to premature losses in your marks rights.
Even if the trademark applicant is successful at trademark registration, the applicant may still infringe another partys common law rights and face damages litigation in a court, if the common law is not researched before the mark is used and registered.
It is critical that a trademark lawyer help with conducting prior searches for a clearance before filing your trademark, either at common law or on both state and federal databases. The second thing that a good trademark lawyer can do is perform an appropriate search of your trademarks prior to incorporating them into your marketing and branding strategy. The third thing a good lawyer can do is assist you in strategizing how to file for your trademark.
Perhaps most importantly, we can give you legal advice about your trademarks, if needed. We can also help enforce your trademark in case another party starts using the mark in a similar product or service. We can assist in choosing a trademark, as well as the best way to use the mark in products and services.
Finding a proper trademark attorney who will assist with the search can be difficult. If you want an attorney who can assist with a trademark problem, you are going to need something a little bit different from your average corporate attorney. In the long run, hiring an attorney can save you money, as the lawyer will know how best to advise you about whether or not a trademark is eligible for registration, prepare an application, and answer to the U.S. Patent & Trademark Office about the various issues that might come up during the process.
Because many filing requirements can easily be overlooked, you are advised to get the counsel of an experienced lawyer who is familiar with the process for filing a trademark application with the USPTO.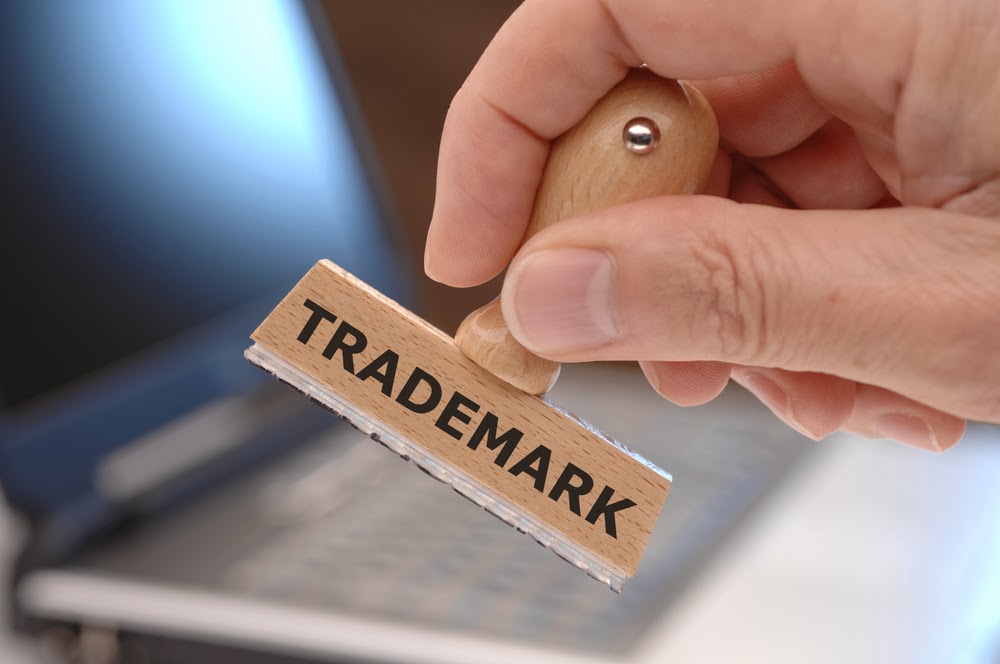 In addition to the more obvious reasons, a knowledgeable lawyer may also be able to advise you on whether or not your trademark application might be rejected for other reasons.
An attorney can help you assess whether or not another potentially competing trademark could be voided, thus permitting your trademark to continue. Resolve issues that arise after your application has been filed and assigned to a reviewing attorney within the trademark office. To determine whether you are eligible for the application status of TEAS Plus, you are encouraged to consult with an attorney before filing your trademark.
Whether or not you will need to file a TEAS Plus or a regular TEAS trademark application depends on whether or not your application is capable of meeting specific filing conditions, which are determined by the U.S.PTO and U.S.
The fourth point is that a trademark lawyer helps you to prepare the right trademark application, one that meets USPTOs Technical Specifications. Provided allows USPTO to identify all applicants and trademark filers, and whether or not they should be represented by an attorney licensed to practice in the U.S. in filing documents with us regarding a trademark.
Perhaps one of the most critical steps an individual or business can take to protect their brand name in the U.S. is to obtain federally registered trademarks from the U.S. Patent and Trademark Office (USPTO). Conduct a trademark search to determine whether your mark is unique and eligible for registration at the USPTO. As you probably know, the best way you can protect your trademark, slogan, logo, design, or product name from being used incorrectly and stolen is through registered trademarks.
Because trademark registration is a court procedure with rigorous procedures and deadlines, an attorney who is well versed in this process can manage registration more effectively than you could do it yourself. A trademark attorney helps a client navigate through both legal and non-legal considerations in order to determine the best way to protect your rights and interests. A lawyer can assist with monitoring new applications for or uses of your trademark, and taking steps to resist or disrupt potential infringement uses.
Whether or not you will use an attorney to assist in maintaining and updating your trademark. Several online legal services can connect you with a nearby trademark lawyer, and some offer low-cost, flat-rate legal help with trademark issues.
While trademark attorneys costs may vary greatly depending on the scope of the work, a trademark law firm should offer tailored services that will make sure that your companys resources are used effectively. Rather than focus on how many trademark applications they can file, a good trademark attorney will devote their time to providing each client with high-quality results.
Because USPTO federal trademark registration is nationwide, a trademark attorney from any state can work with you remotely to file your application and represent you before the Trademark Trials and Appeal Board. USPTO Recommends An attorney can tell you whether or not your trademark should be available to use and register, and reduces the likelihood that you will face expensive legal issues, conducting an exhaustive clearance search… Read more on why USPTO recommends using a trademark lawyer to register a trademark.